Managing Remote Teams for Maximum Productivity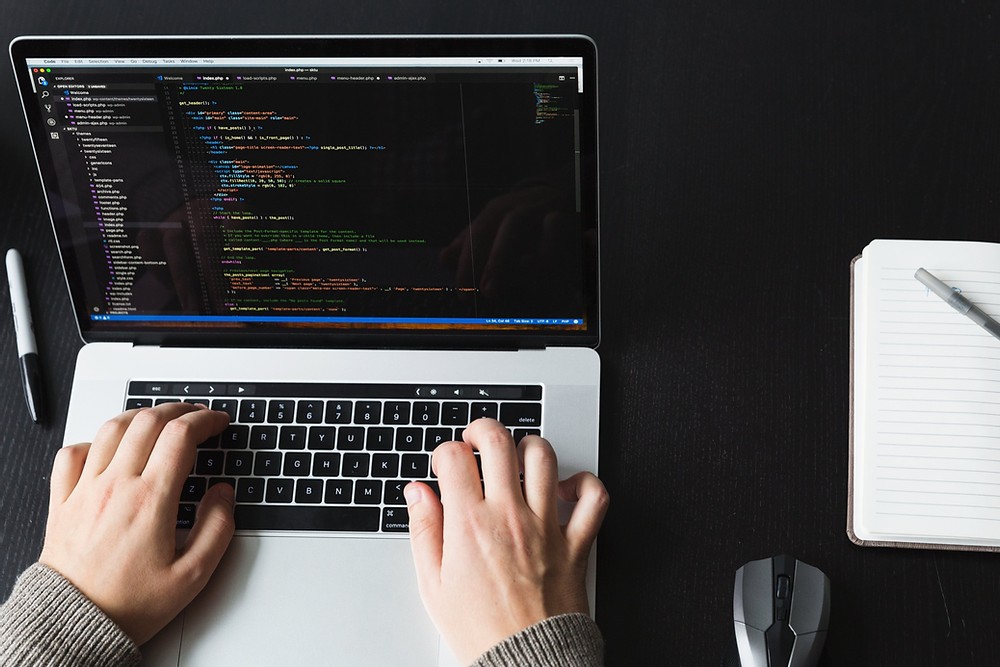 As businesses across the globe make the shift to working from home whenever possible, many small business owners and managers are learning how to manage remote teams on the fly. It's a difficult time for everyone as many of us transition to a new office environment, but there are ways to maximize your remote team's productivity—and ways that will destroy morale and end up hurting your bottom line. Here's how to not only survive this new situation, but perhaps even thrive.
Best practices for remote teams
Depending on your view of working from home, you might be skeptical that your team will have the same output and productivity you enjoyed in a traditional environment. Keeping an open mind and following these tips will help you get the most out of a work-from-home management environment.
Focus on outcomes. In this new environment, most people are going to be juggling a lot of different duties, especially when living with family members who need supervision or caregiving. Instead of micromanaging what they're doing at all times, focus on the outcomes you want to achieve. If you need a report done by 5pm Friday, give them the deadline—and then let them accomplish it however they see fit.

Use technology wisely. Technology gives us a lot of ways and opportunities to communicate, whether that's video conferencing, conference calls, chat rooms, screen sharing and more. Make sure that your team has access to these tools and use them wisely—weekly conferences can be flexible, whereas daily or multiple daily conferences can impede productivity. Trust that your employees will get the job done, and use technology to enhance communication.

Embrace flexibility. As long as your employees aren't completely abusing the flexibility that working from home offers, try not to worry if they're adhering to strict 9-5 schedules. As long as the work is being done and they're available for questions, comments and meetings, it shouldn't matter if they're getting the bulk of their work done at 3am before the kids wake up.

Communicate often. Finally, communicate often—not just your expectations and feedback, but invite comments and offer praise. This can be an isolating environment if you're not used to it, so being on hand to chat with your workers is invaluable for the entire time.
Remote management "don'ts"
Older generations tend to be suspicious of work-from-home setups—after all, it's hard to reevaluate your entire work history. Physically being in the workplace every day has been standard for centuries. If you're someone who is skeptical that your employees aren't putting their noses to the grindstone when you can't see them, it's important that you don't require them to install spyware or remain on camera all day. Not only does that decimate morale, but it invades their privacy and micromanages their work style. As long as the assignments are getting done, avoid keeping tabs on them to such an extreme.
If you're looking for ways to help your company weather the COVID-19 storm, Patin & Associates can help. We offer comprehensive financial services for small businesses, and can help you figure out how to survive these unprecedented times—contact us today to learn more.