Why Reporting Is Crucial to Your Success (And How to Do It Right)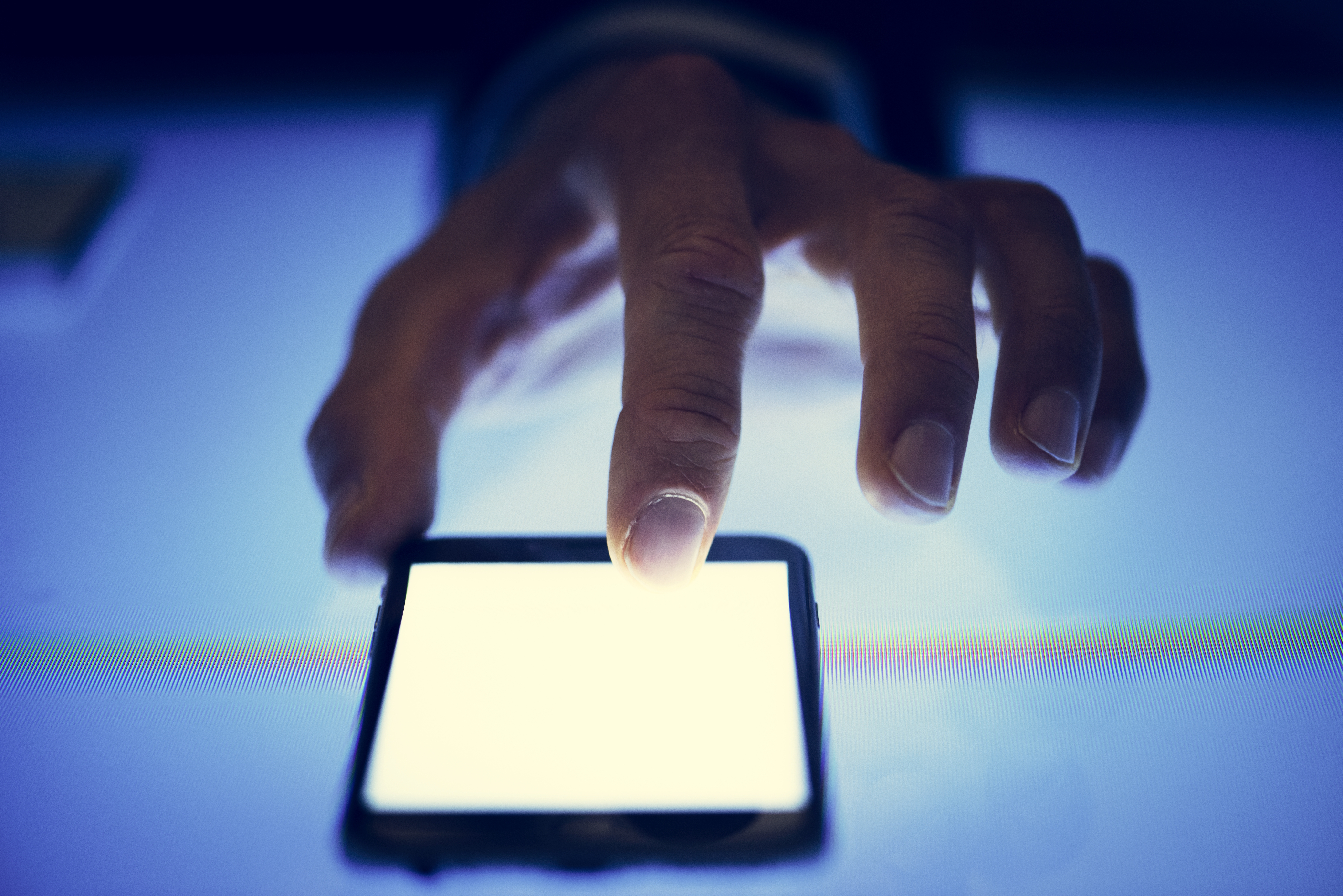 Reliable reports and data flow can help you react at a moment's notice and improve any field that turns out lacking. Discover the components of great reporting.
When your company's strategy isn't driven by reliable data, you risk inconsistent sales performance and a drop in employee morale.
That's precisely what happened to a large retail company.
Their sales reps couldn't meet their sales targets from one month to the next. And it's because the sales strategies the company implemented were gut-driven, with no evidence to back its effectiveness.
Because of the poor sales, the morale of their sales reps followed suit. And it badly affected the company that the sales director sought help to resolve the issue.
As soon as the business adopted a data-driven strategy, they made the entire process more streamlined. Their organization improved as the provided data empowered the sales reps.
Soon enough, the positive results were apparent. Their sales reps not just met the targets but even surpassed them.
This example shows the value of proper data exchange and how regular reports can help you monitor, measure, and improve your business' functions and operations.
Once you have insights into how profitable your business is, how efficient your employees are, and what aspects of your business are changing the most, you'll be able to make effective decisions.
Regular reporting is among the crucial aspects of business we try to introduce and improve with our clients. Here's a reliable method that can help you do just that.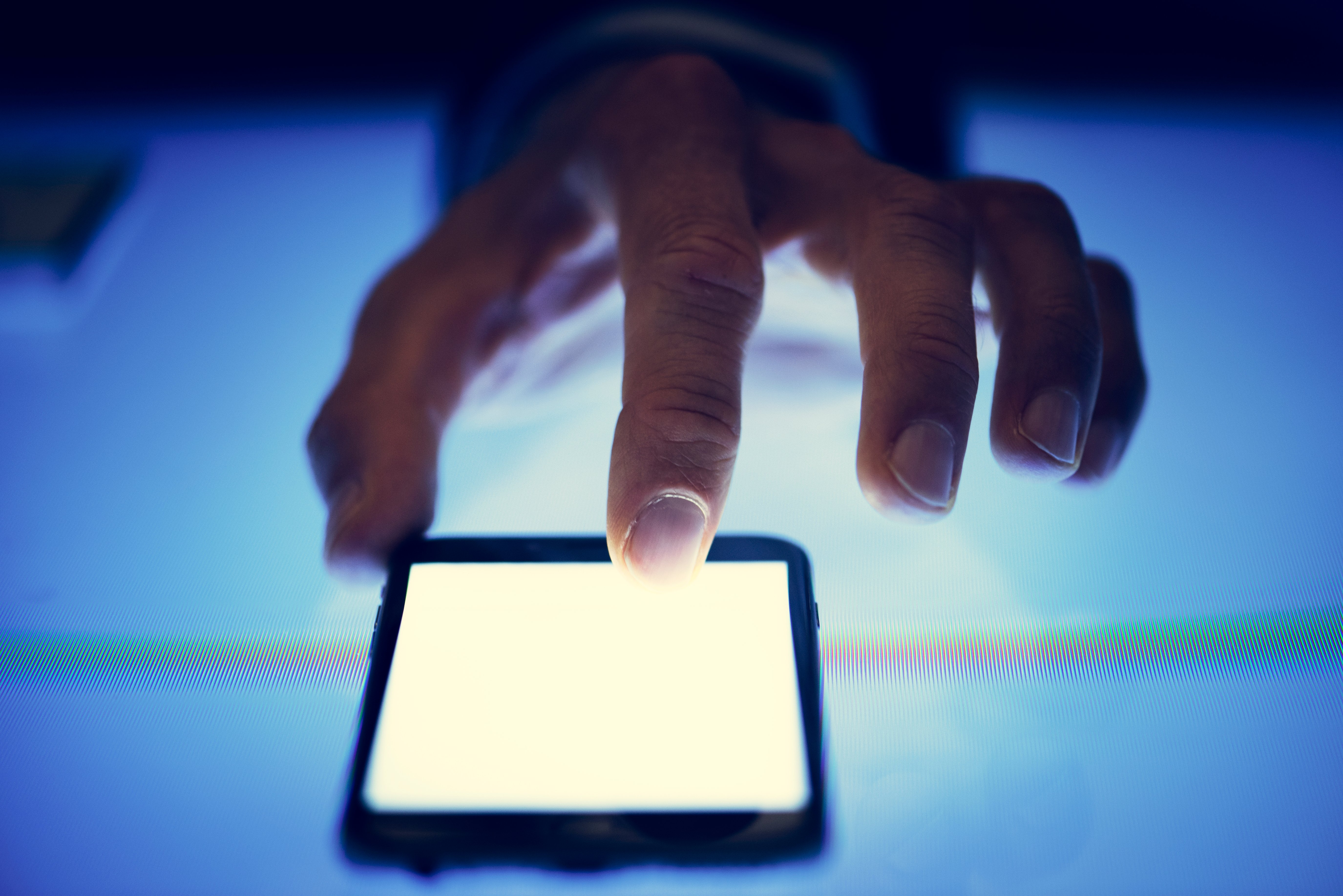 Information at Your Fingertips
We work with many clients on creating a dashboard that allows them to have all of the information readily available.
The dashboards function based on the KPIs available to people on different levels, starting from the executive, through the department, and down to individual managers and employees.
When all of the data is available, it's much more straightforward to analyze it and get precise information about what's been going on within a specific department in a certain period. The dashboard can provide you with a summation of crucial information, including revenue breakdown.
However, the most considerable benefit of using a dashboard is getting live information.
Seeing all ongoing activities instantly enables you to make real-time decisions, which can be vital.
With how essential proper reporting is to a business, you should ensure the flow of information remains constant and unimpeded. Here are some useful tips to achieve just that.
Four Reporting Tips to Follow
Have the Right Tools in Place
To generate reliable, detailed reports, you'll want to utilize the best tools for the job. Those tools should enable you to pull the performance data and translate it efficiently.
When people develop a habit of using one specific tool, it's challenging to change it for a newer one, especially if the change comes with extra costs.
However, consider the cost in time that comes with derelict technology. If you're refusing to upgrade, you're likely wasting a tremendous amount of time that could be better spent on other things.
Make a step in the right direction and explore the best tools for pulling and translating data. Soon enough, you'll be able to generate monthly or weekly reports using just a fraction of the time and effort that went into the task.
Focus on Impactful Activities Over Vanity Metrics
Good-looking numbers can be tempting to follow. But if they aren't related to the overall business impact, they are likely worthless in a report.
For example, if you have a website and pay attention only to the traffic numbers, you won't get plenty of useful information from it. You can get the full picture only when you compare the number of visitors with the conversion rates and their interaction quality.
In other words, your primary focus should be on the reason why specific numbers are the way they are and what they represent concerning the overall strategy.
Customize Your Internal Reporting

You can use different softwares and systems to customise your reporting and make you come up with a standard dashboarding to track fairly sensible KPIs.
However, your company is unique and may have different requirements here. It's impossible to have a universal pattern that will fit every business after all.
That's why it's important to identify what will be the most useful and practical dashboards or reports that will allow you to assess how well your company is performing.
Additionally, it may be useful to develop different internal reporting across different clients and different client types. Such reports can help you assess how well you're servicing them and that you're meeting your own internal objectives efficiently.
Customize Your KPIs and Tracking

Most business owners love the idea of assessing and managing their performance internally. However, it's absolutely vital that you ensure that the KPIs are going to be, above all, practical.
They need to measure and indicate how well the entire company is performing - from the staff all the way through to upper management. Their alignment with the company's goals and objectives ensure that everyone is on track to achieving them.
If your KPIs don't integrate well with your company, you risk not achieving the company's goals.
Your business is unique, and as such, you'll need to customize not only your internal reporting, but specifically, the KPIs you track to make sure your business is performing uniquely as you need it to.
It's wise to develop different sets of KPIs for different functions. It may not be the norm and not what everyone else does, but it can help you choose the best course of action. This can also save you time when you're optimizing and discerning which aspect of the company requires your attention most.
Good Reporting Makes for Better Business
Quality reporting is a key element of a healthy and successful business.
Without knowing how well you're doing at the moment, it's very difficult to assess how you've been performing up until now. This makes it near impossible to determine what you'll want to do in the future.
With a comprehensive, thorough data report, a company executive will know exactly what changes need to be made to improve a particular function.
But to create the most useful reports, you must make sure that you're using the best and most up-to-date tools with accurate data and understand precisely how those function.
The process of upgrading your work technology can seem daunting. That's why we're here to help.
If you need assistance, don't hesitate to schedule a Discovery Call with us today.