(And Four Tips for Successfully Marketing Your Agency)
Sometimes, your brand's reputation, knowledge, and the value you offer are not enough for you to reach your goals. A solid marketing campaign can work wonders for your business.
Have you ever been in a situation where your business seems to be standing still regardless of your efforts?
The reason probably lies in your marketing.
A while ago, we had a client who faced such difficulties. They were a reputable company in their industry, with lots of experience and expertise in providing value for their customers.
However, they were having a hard time creating and growing revenue as much as they wanted.
New clients were coming in and existing clients stayed with the company. Yet all of it wasn't enough to achieve the business growth that they wanted.
When they came to Patin & Associates for help, we created a marketing strategy that allowed them to achieve constant and sustainable growth.
We helped them develop their sales process - from getting leads to signing the contract, covering how they communicate with clients, building a marketing persona, defining what services they provided, and how they presented them.
The result was that our client achieved revenue growth of over 850% in three years.
Besides that, they built a reliable base for the future of the business, with a systematic, automatic process that became second nature to their company.
Your company can achieve the same results with an effective marketing strategy.
In this article, you'll learn the four tips for successfully marketing your agency and securing excellent results on the market.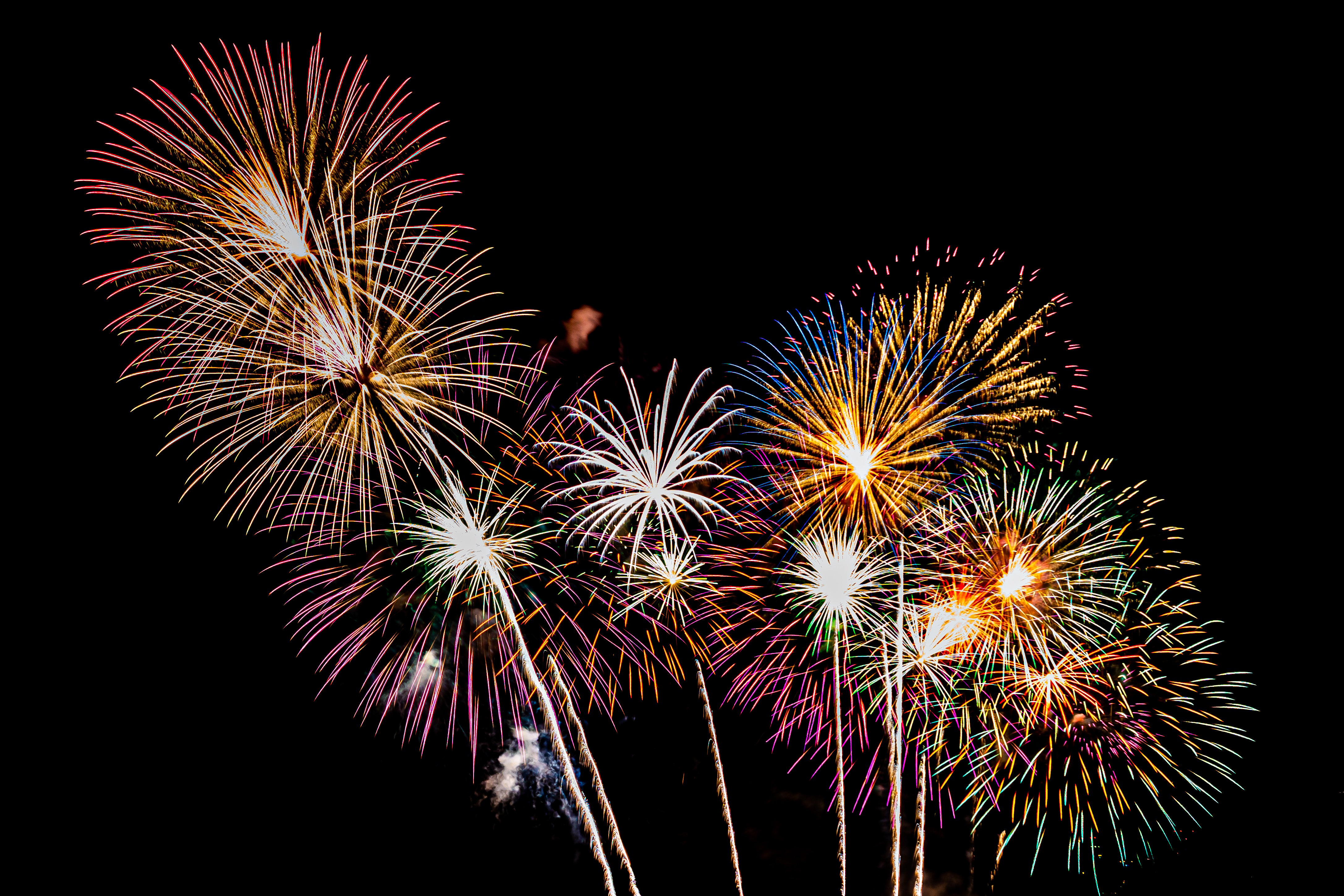 Tip #1. Get Clear on Your Goals
Your goals might be keeping you from further progress.
How?
If you're set on small objectives and not recognizing what you really want, you'll never start thinking big.
Your dreams are the primary drive for your business's direction, and if they are small or constrained, it will reflect on the company. Once you learn to focus on the seemingly impossible and break that barrier, both your business and your life will start to change.
So, set your goals as big as they can be, but make sure they're attainable. Then take action to achieve them.
Tell yourself that you want to grow your business by four, five, or ten times in the next five years, for example. Use that as your motivation - that's where your focus should be.
This will drive you to make all of the necessary changes and strategies to turn your dream into reality.
Tip #2. Nail Down Your Ideal Client and Core Offer
When you know your goal, you can then take a look at what you're offering and who your ideal customers are.
First, you'll need a thorough understanding of your core offer. While you should dream big, you should start with what you can deliver. Dedicate the time to think about your company's core values.
What kind of service or product can you regularly offer to clients? What level of quality can they expect every time they employ your agency? Does your business have a message to share? And if so, what is that message?
When you answer these questions, you'll have an easier time defining who your ideal customers are, knowing that the client base can get you to your goal. Work out the demographics and shave off unreliable customers. Focus on those that will stay with your company - the people whose wants and needs best fit your service.
Businesses grow from loyal customers, not from one-time deals.
Tip #3. Define Your Brand Voice
Your brand is what potential customers will look at and communicate with, and you don't want it to give an impression that it's a cold, distant machine only interested in their money.
The way a brand communicates with customers must be authentic and defined. Fortunately, there are certain aspects you can work out to achieve just that.
To start with, your brand needs a specific character or persona that speaks to your ideal clients.
Think about it as if it were a person. How should it sound like? What vibe does it spread around? Does it speak clearly or does it use jargon? Does your brand have a flashy, humble, insightful, or down-to-earth personality?
When you answer these questions, make sure to keep your ideal customers in mind. Work out the best way to communicate your message through a language and tone that will resonate with them.
Your brand voice will be present in every piece of content you create, so choose wisely. If you don't nail it the first time, there will always be opportunities to refine it. But careful consideration should enable you to get as close as you can right from the get-go.
Tip #4. Leverage Social Proof
Social proof can ensure your company gets more attention and reputation through word-of-mouth. If you want to use it as leverage for your campaign, you'll need to focus on garnering good reviews and public feedback from previous clients.
Naturally, the first step towards this goal is to develop a strong social media footprint. Creating profiles representing the brand on the leading social media platforms and engaging with user reviews is crucial, as it will boost your brand and clients' engagement.
Once your profiles are established, they need to stay active. A lack of effort on this front is evident and will have a detrimental effect on the whole campaign. It's better not to create a presence on social media at all than to have your brand's profiles collect dust.
Your brand personality will also play an important role here.
The voice you've chosen for it will make or break your brand's success on social media. Not only should you ensure that it communicates in a unique and engaging way, but that also it speaks to your ideal customers' core values.
Marketing for Growth
Developing a sound marketing strategy and deploying a successful campaign will take a lot of time and effort. However, it can make the difference between your business staying right where it is and achieving constant, sustainable growth that is consistent with your goal.
Luckily, there's no need to work around the clock trying to achieve everything by yourself.
We have the experience and the skill to help you. Schedule a Discovery Call with Patin & Associates today to get started.