Steps to Follow Before Hiring Your Agency's First Employee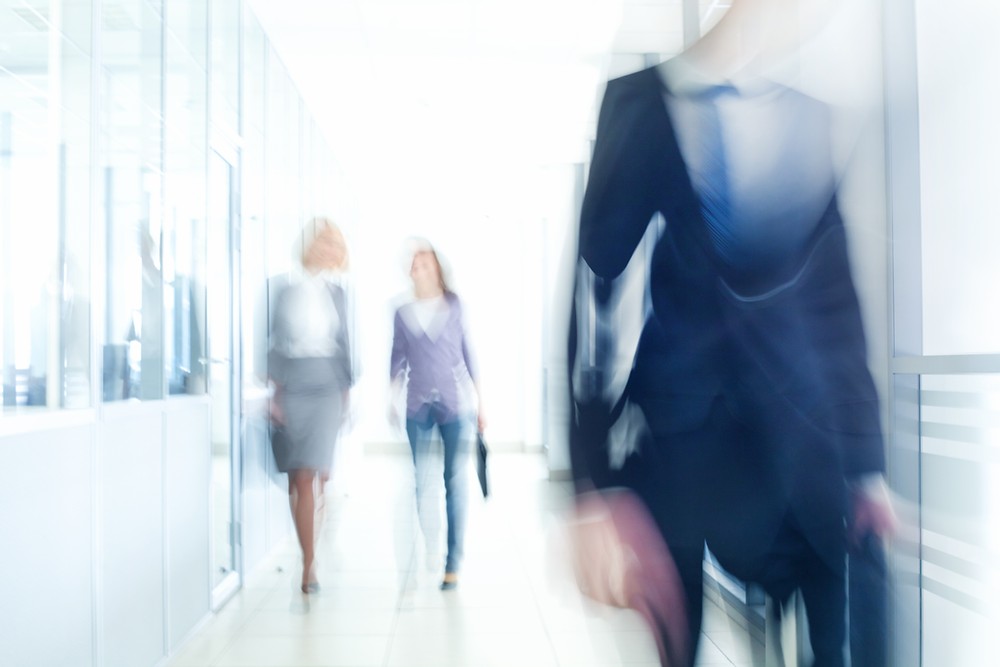 Hiring your first employee is a major step for any small business. It's important you follow all the legal rules and regulations that are in place for that hiring process so your agency can continue to grow and flourish in a sustainable (and legal) way.
Here's a quick overview of some of the steps you'll need to take before hiring your first employee.
Make sure you're properly registered: Your business should have an employer identification number (EIN) that you will use on all tax returns and other IRS-related documents, and you must have officially registered with the labor department in your state.

Get insured: Every business should have workers' compensation insurance to protect workers who suffer injuries on the job. Though agency work is not particularly dangerous, especially compared to industries such as construction or welding, but there's always a chance an accident of some sort could happen in the workplace, and it's important you have the proper insurance in place to protect both your company and the worker involved.

Get payroll set up: You are responsible for withholding a portion of your employee's income and then submitting it to the IRS. You must also make Medicare and Social Security tax payments on behalf of your employee

Have the employee complete all necessary paperwork: Specific forms your employee will need to fill out include the IRS Form W-4 (the Withholding Allowance Certificate) and Form I-9 (the Employment Eligibility Verification). These forms must be completed by every single employee in the United States to indicate how many allowances they will be claiming and to certify that they have legal eligibility to work and earn income in the United States.

Report: You are required to report every new employee you bring on to the new hire reporting agency in your state. This registry exists for the purposes of finding parents who owe child support.

Transition: Set up some standard processes for the transition period after a new hire. You should have required notices posted in your work place in accordance with Department of Labor regulations. You should have workplace safety measures in accordance with the Occupational Safety and Health Act. It's highly recommended you develop an employee handbook that outlines all employee policies your business has and to list any relevant disclosures you feel are important.

Establish benefits: Will you be offering benefit packages to your new employee? Not all small businesses are capable of affording full benefits packages, but if you wish to do so you should establish programs such as health insurance and retirement plans, and also establish standardized processes for earning paid time off.
For more information about the steps you must take when bringing on an employee, we encourage you to contact our team at Patin and Associates.