Business Finances During a Pandemic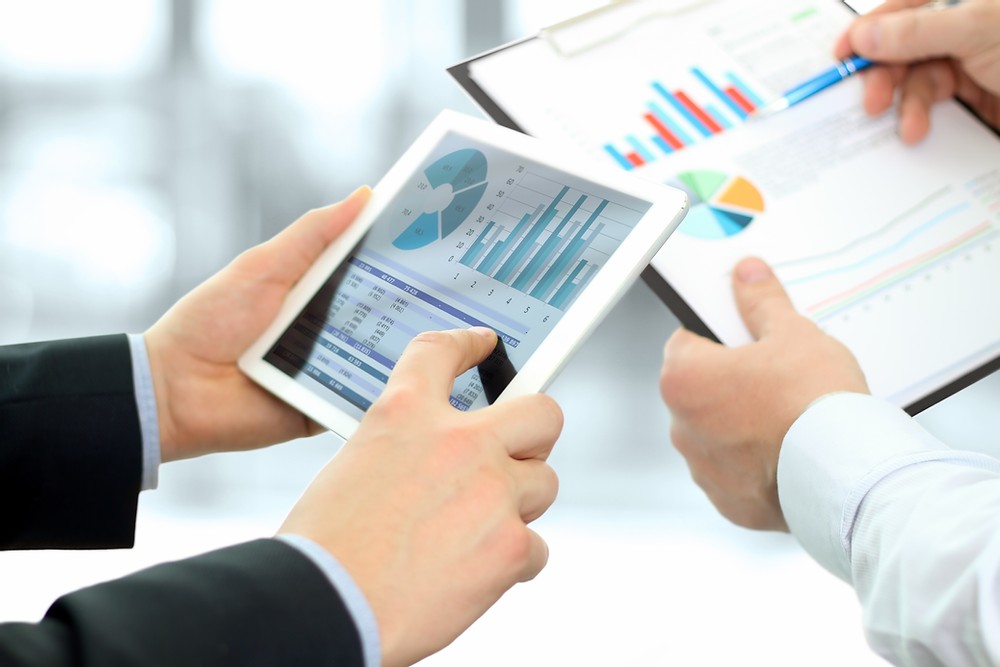 By now, your small business has almost certainly been affected by the COVID-19 pandemic, whether your business has dropped off due to closures, or has boomed, thanks to being in an essential industry. After writing the standard "here's how our company is handling the pandemic to protect consumers and employees," what's next? If you've been floundering, wondering what to do amid this upheaval, here's an overview of how to manage your business and finances during this black swan event.
Create a plan. The first thing you should do—if you haven't already—is to create a plan to deal with the immediate situation. If your business had to close its physical location, can your employees work from home? If not, is there a way to temporarily pivot your business to an adjacent service that can help you coast by during this tough time? For example, some manufacturing companies that worked in tech are now in the business of refurbishing ventilators. Restaurants who had to close their dining areas are offering takeout options. Try to find a way you can bring in income until the uncertainty passes.

Seek small business relief. The United States federal government recently passed a $2 trillion relief package, including loan options (some which will be forgiven if certain conditions are met) to help small businesses survive and keep their employees on the payroll. Investigate these options—preferably with the help of a financial advisor—and see which ones will work for you.

Look to the long term. Although many business owners are grappling with the idea of being shut down for weeks or months, eventually this too shall pass. When it does, you need to be prepared to jump back into the regular course of business—but be prepared for things to be different. Depending on your industry, you might see a post-pandemic boom or business might be slow to return to normal. Try to plan for both situations, and don't forget to implement any lessons learned during this time. For example, you might find that working from home actually gets better results out of your employees, and offer more flexible schedules in the future. While this situation is nothing short of devastating for some companies, looking for the positive will help everyone—especially yourself.

Communicate with your employees and customers. Finally, communication is key. Your employees are just as anxious as you are, thanks to the unpredictable future and income. Let them know how you plan to proceed, how it will affect them and the goals you're hoping to achieve during the quarantine. You should also keep in touch with your customers. Don't inundate them with constant emails and updates, but make sure they know how you're handling the crisis—and what they can do to support your small business. Many people are using the pandemic to band together and boost the local economy whenever possible, so make it easy for loyal clients to do the same.
Patin & Associates works with Creative Service Agencies to build profitable and sustainable businesses.