Tips for Finding Your Ideal Small Business Tax Preparer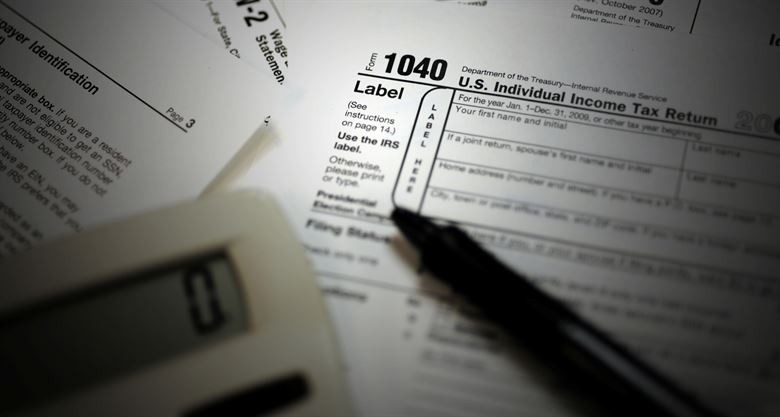 Being a small business owner sometimes feels like a lonely job. Larger institutions benefit from retaining employees who you can lean on for their experience and advice, especially during stressful times like tax season. However, help is available for smaller companies too. A seasoned small business tax preparer can go a long way towards making you feel confident in your company's finances while also saving you time and money.
Don't wait until April
Make no mistake: tax preparation should be a year-round consideration for a small business owner. If this sounds overwhelming and time-consuming, then a professional tax preparer would be a good fit for your business. A tax preparer knows that taxes don't wait until April, and that you should be in tune with your company's financial picture throughout the year. They can take this to-do off your plate and make sure that your quarterly financials are in line with your annual goals. They will also keep you posted if your records are lacking or in need of attention. The key is to start working with someone well in advance so that they can learn your company.
Know thyself
There are many intricacies in the small business world. Are you a sole proprietorship or a limited liability corporation (LLC)? The difference between these and other classifications can have resounding effects on your taxes. You'll need to find a tax preparer with experience managing your business type. CPAs, tax attorneys, enrolled agents and others can all provide different types of services, but the key is finding the best fit for you. Make sure you do your own research ahead of time so that you can go into conversations informed about your strengths and challenges.
Do some detective work
You wouldn't enter into an agreement with a business partner you didn't know, so your tax preparer should be no different. They have different specialties and different reputations as with any other line of work. Do the legwork to research this important team member. Look to your network, to trusted colleagues and to friends and family to find out what you can about a firm or an individual's experience. The National Association of Tax Professionals is also a valuable starting point for this type of research.
Taxes are something that nobody really enjoys doing, and it's all the more stressful for a small business owner. Margins can be thin, especially early in your career. While the idea of paying a consultant like a tax preparer can seem like a significant outlay of resources, it pays off in the long run. They are masters of the tax code and know what to look for to a degree that many small business owners could not hope to match. If you think your taxes – or your financial picture – could use some extra attention, consider hiring a small business tax preparer to help throughout you stay financially fit year-round.
Patin and Associates is here to help with your small business tax preparation. Contact our team today to learn more and to get started.